The Little Chapel is a welcoming house of fellowship and healing supporting your journey towards a healthier, happier, more spirit-driven life through God.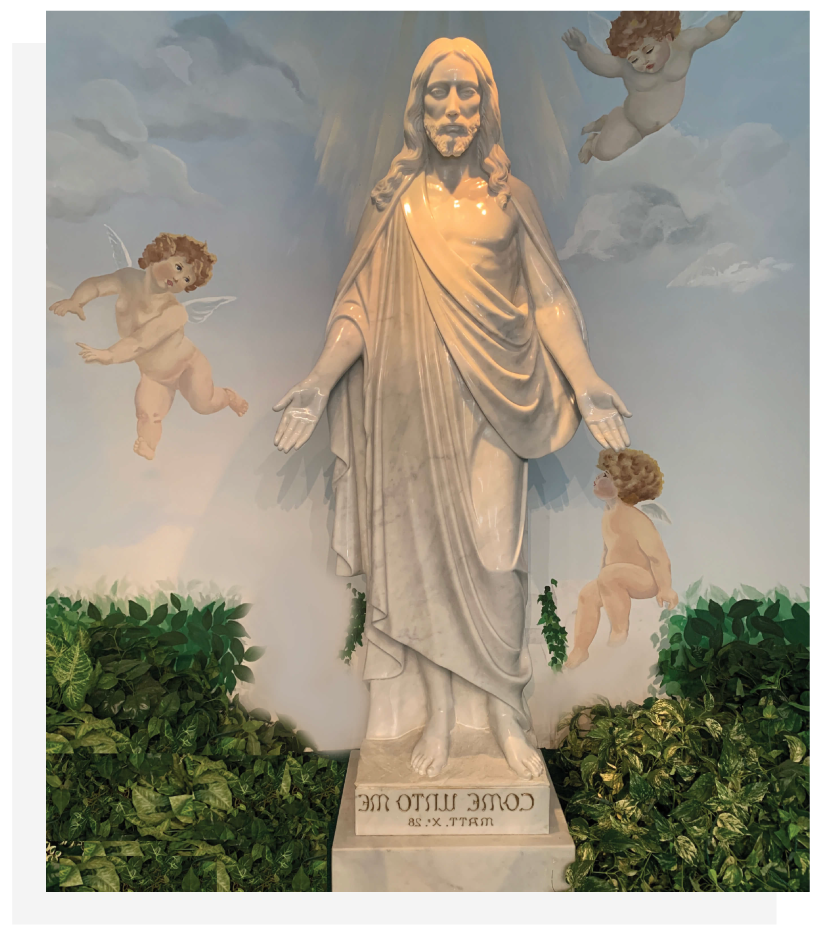 The Little Chapel is a house of fellowship
Your life is the first miracle God has granted you, but did you know you are allowed more than one? Join The Little Chapel and claim your right to miraculous personal transformation, a closer connection to God and the release of authentic joy that is possible when the heart is freed by love!
Miracle Healing:
God's Call
Do you believe in miracles? Do you even worry you might be unworthy of miracles? God's grace can shine on any one of us at any time. Our increasingly complex lives, fears, and feelings of inadequacy can block God's divine intervention. Healing is based on faith but facilitated through acceptance. When we open our hearts and believe we are worth God's mercy and grace, the result is improved health and limitless happiness.
Miracle Healings: God's Call invites you into The Little Chapel ministry and the heart of one of God's most graceful healing conduits, Sara O'Meara. Well-known in the spiritual community, Sara has performed countless healing services and allowed the Holy Spirit to work through her to rescue thousands of lives. While she has been called a healer, she views herself as nothing more than a servant of God's will. She knows she is not the healer. God will work within you. This collection of testimonials will challenge you to embrace God's call and inspire your own healing miracles.
To purchase this life-changing book for yourself or gift to another, click the button below.