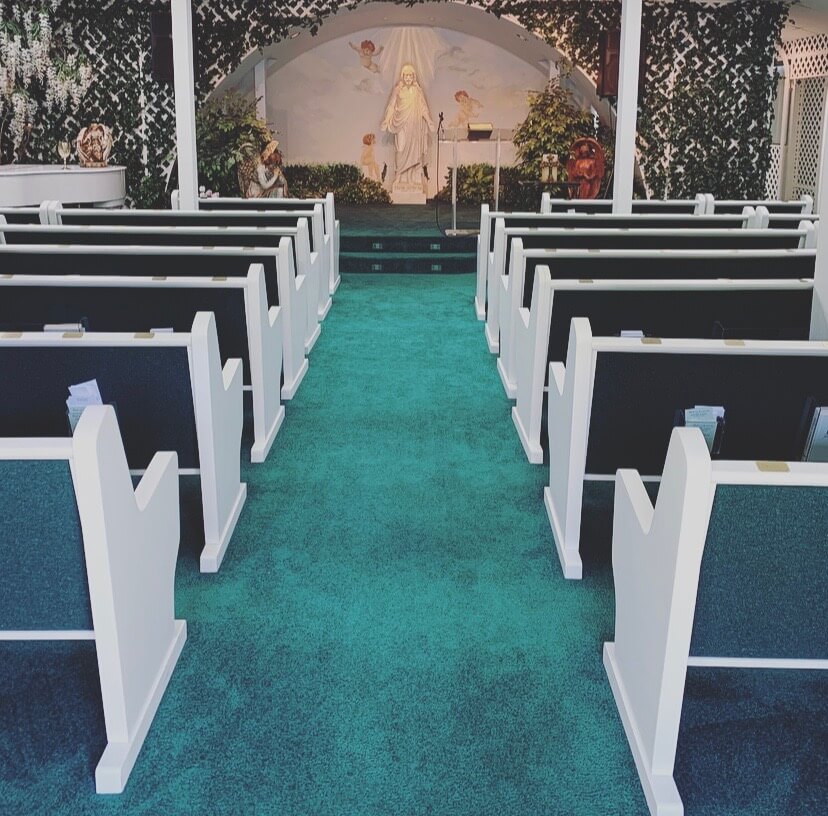 Giving to The Little Chapel
We thank you for your donation to this healing mission. Your in-kind gift pays for the recording, production, and mailing of The Little Chapel service CDs to those who are unable to attend due to being infirmed or hospitalized. It supports the beautiful music, general upkeep, and future expansion of this holy place. However, Sara O'Meara takes no salary to perform God's healing work. Miracles are always free with God's grace.
To give via check, please send to:
The Little Chapel
6135 E. McDonald Drive
Paradise Valley, AZ 85253
The Little Chapel is a non-denominational church. Your donation qualifies as a tax deductible charitable contribution. No goods or services were given in exchange for your contribution, other than intangible religious benefits.