We invite and encourage you to attend the chapel services; however, if you are unable to join us in person, be assured your prayer request has been received and prayed over every day.
Prior to each chapel service, our Prayer Warriors gather in The Little Chapel the night before to pray for every person who will walk through the doors of this sacred place the following day. Sara O'Meara also spends the day before in solitary prayer to receive healings, pray for all those who will attend The Little Chapel service, and ask God to honor the hearts of anyone who has made a prayer request. To receive the bounty of such blessings, please fill out your prayer request in the provided form.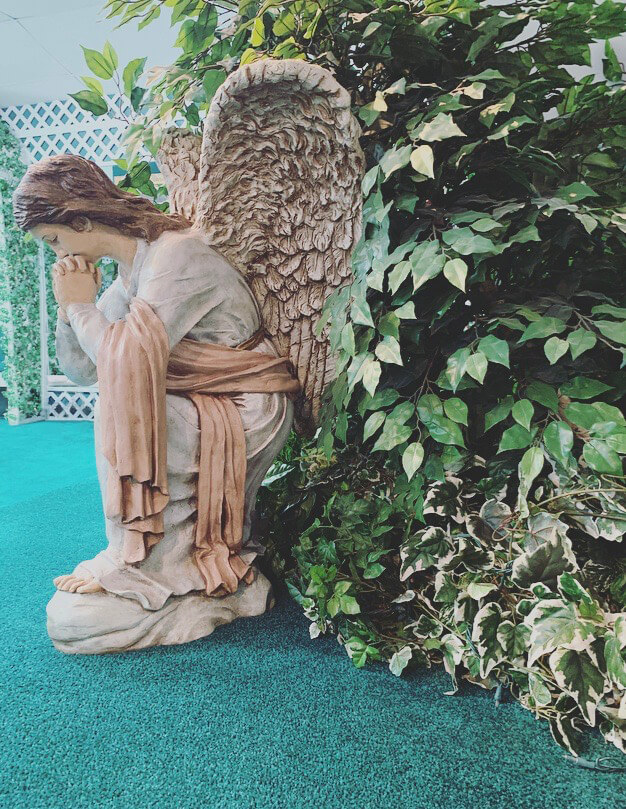 For emergencies only, please call (602) 329-0335.